Frequently Asked Question
Add private key to APG
Last Updated 6 years ago
------------------------------------------------------------------------
IMPORTANT NOTE!

APG is no longer supported by newer K-9 Mail versions, if you want to use K-9 mail with our service we recommend using OpenKeyChain: https://www.openkeychain.org
------------------------------------------------------------------------
Remember to import both your public and private key.
1. Start APG by clicking on the icon.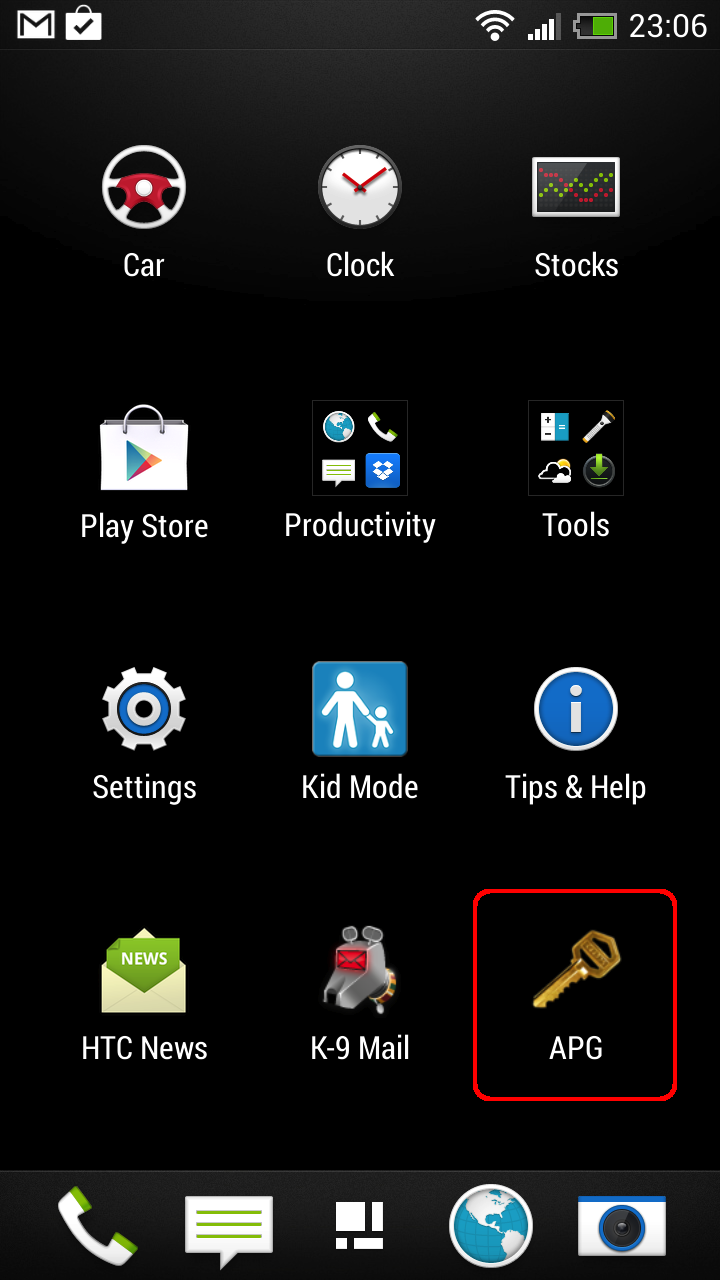 2. Click on the "three dots" on the bottom of the page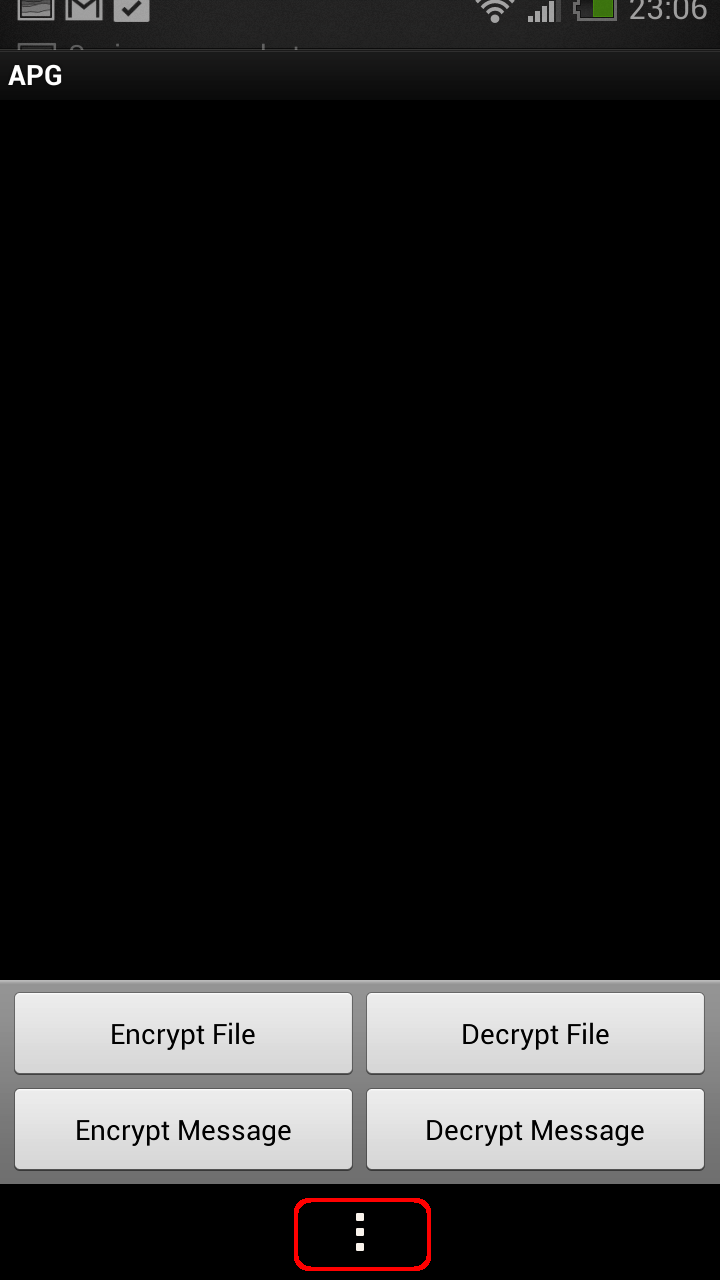 3. Choose "Manage Secret Keys"
4. Choose "Import Keys"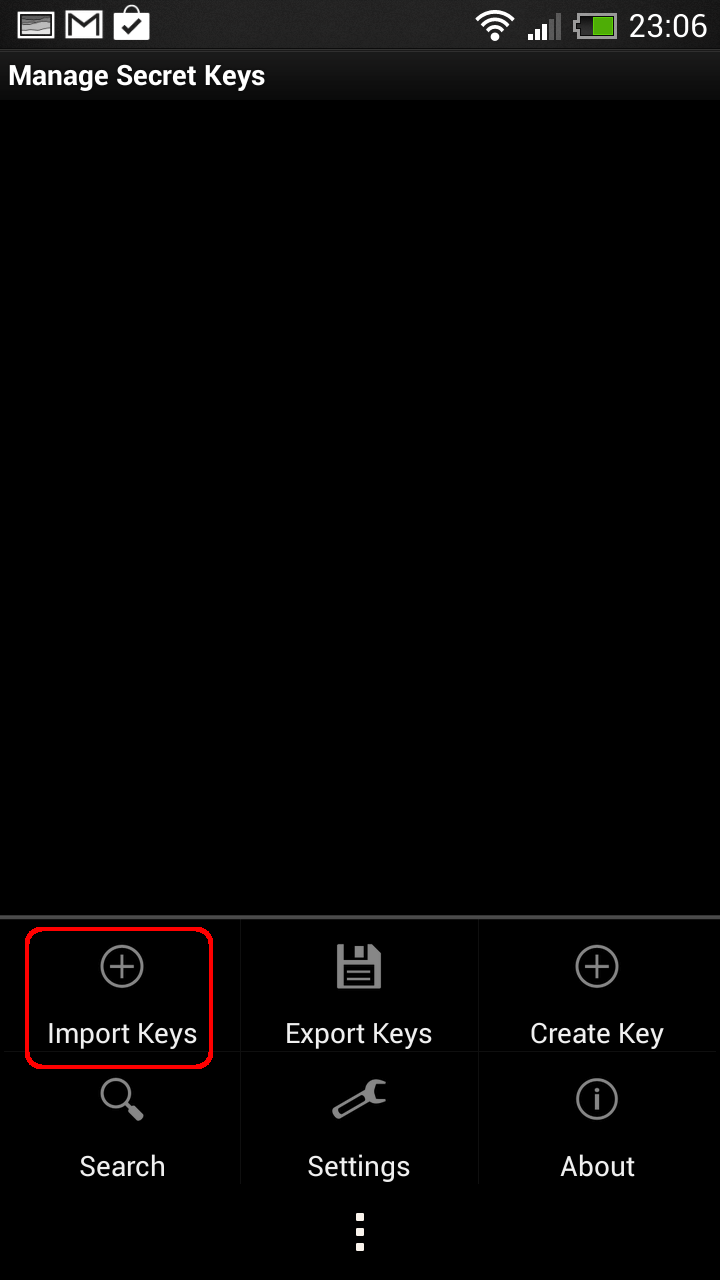 5.
Now this is up to you how you want to store your private key, you can store them in the folder that is given in the picture. But we are in this tutorial using Dropbox to access our private key.
See link below how to access your private key
https://support.countermail.com/kb/faq.php?id=90
Click on the "folder"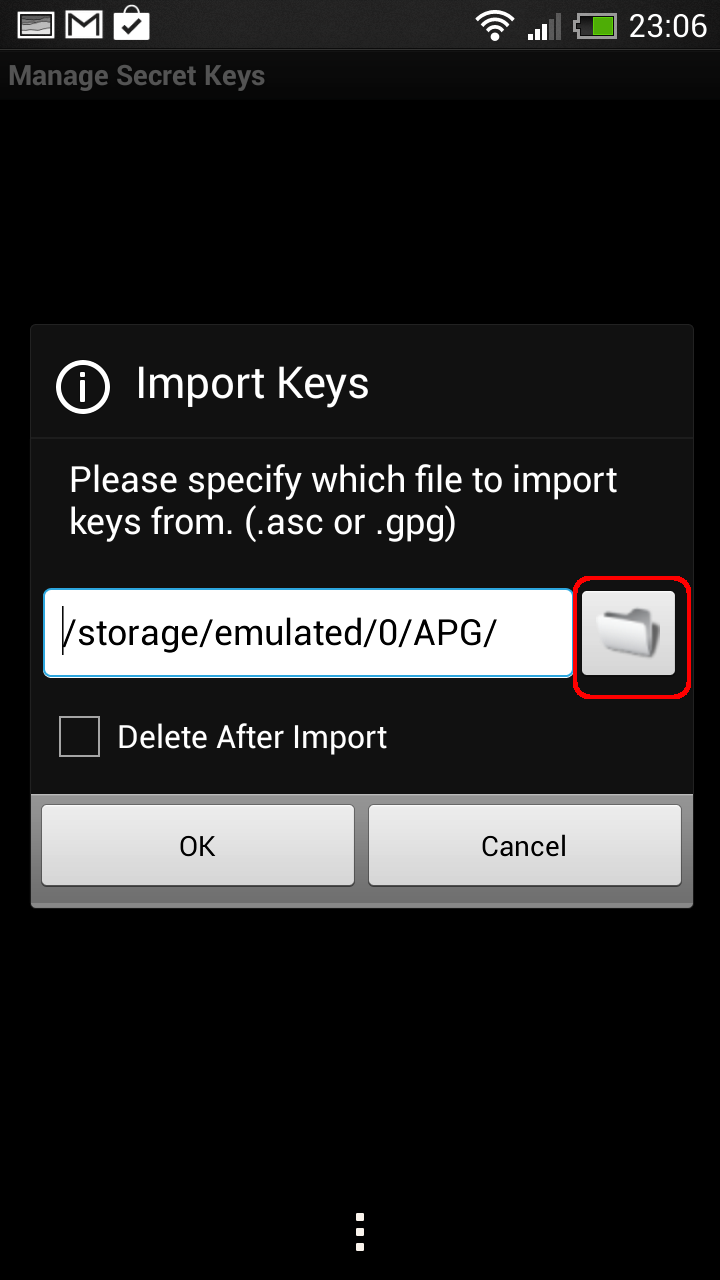 6. Choose File Browser and click on "Just once"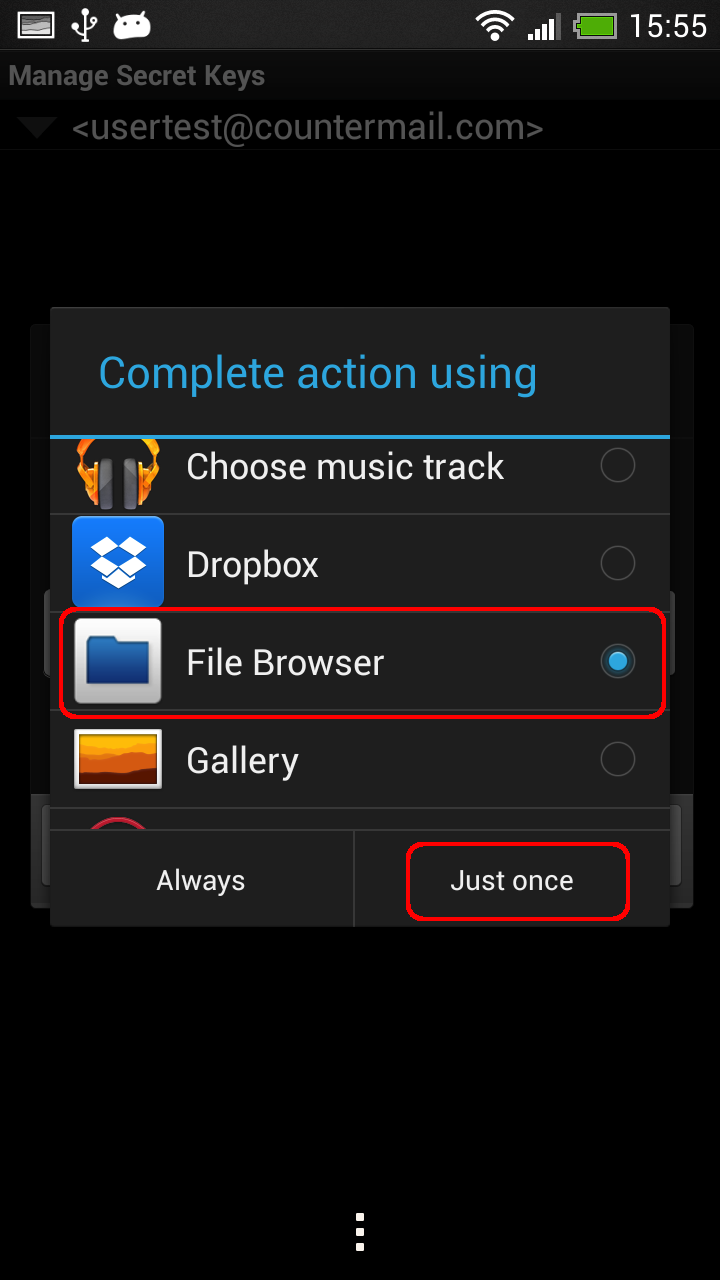 7. Go to where you have saved your private key (we have saved our key in the APG folder)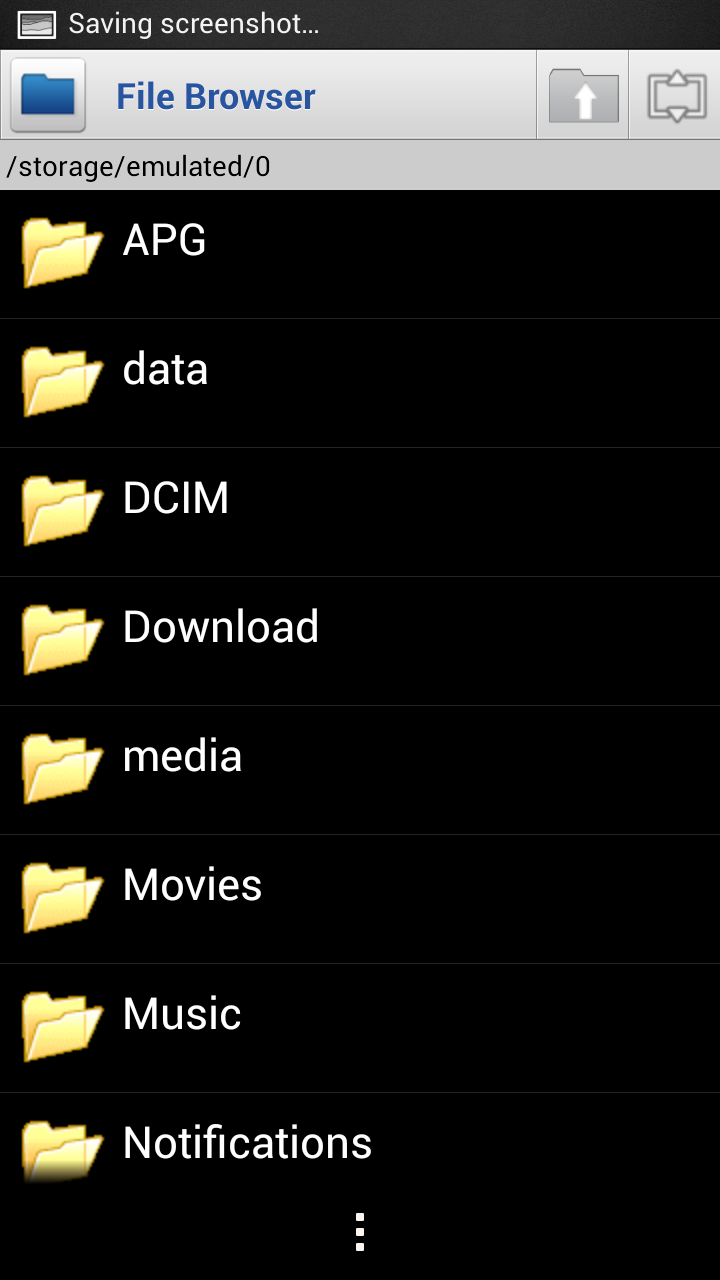 8. Choose your private key (our is called privacy.asc)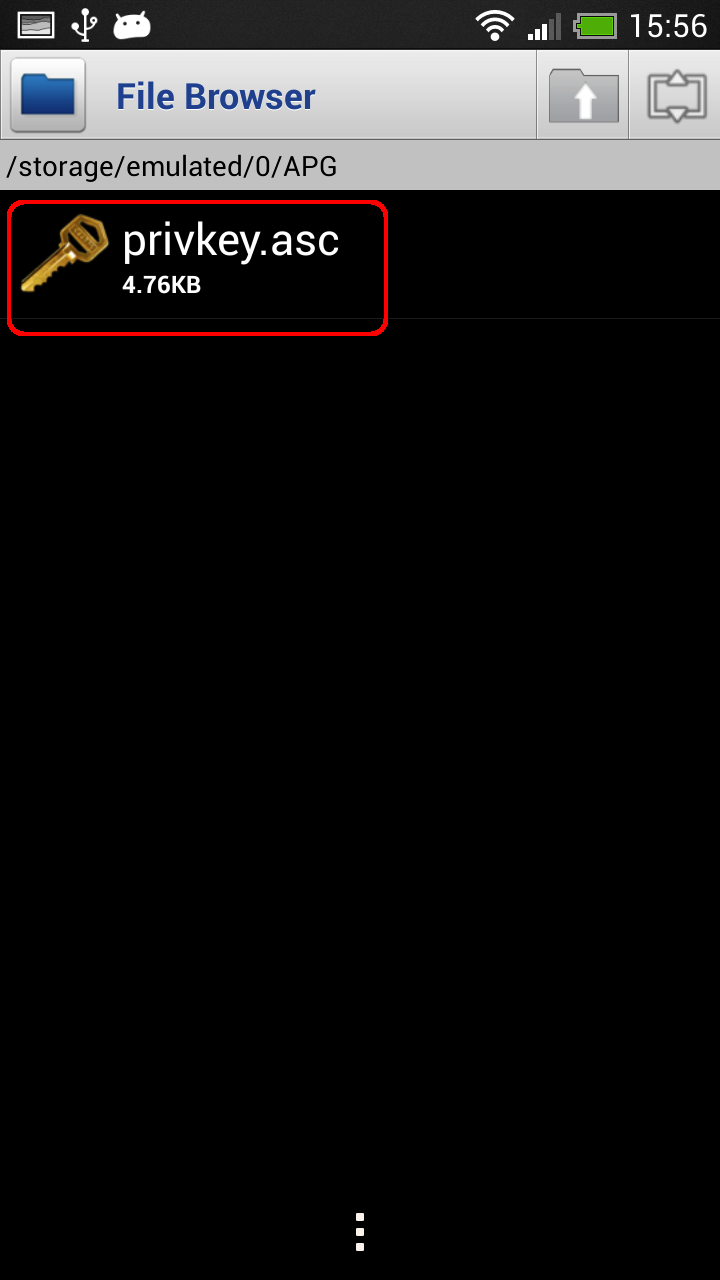 9. Click on OK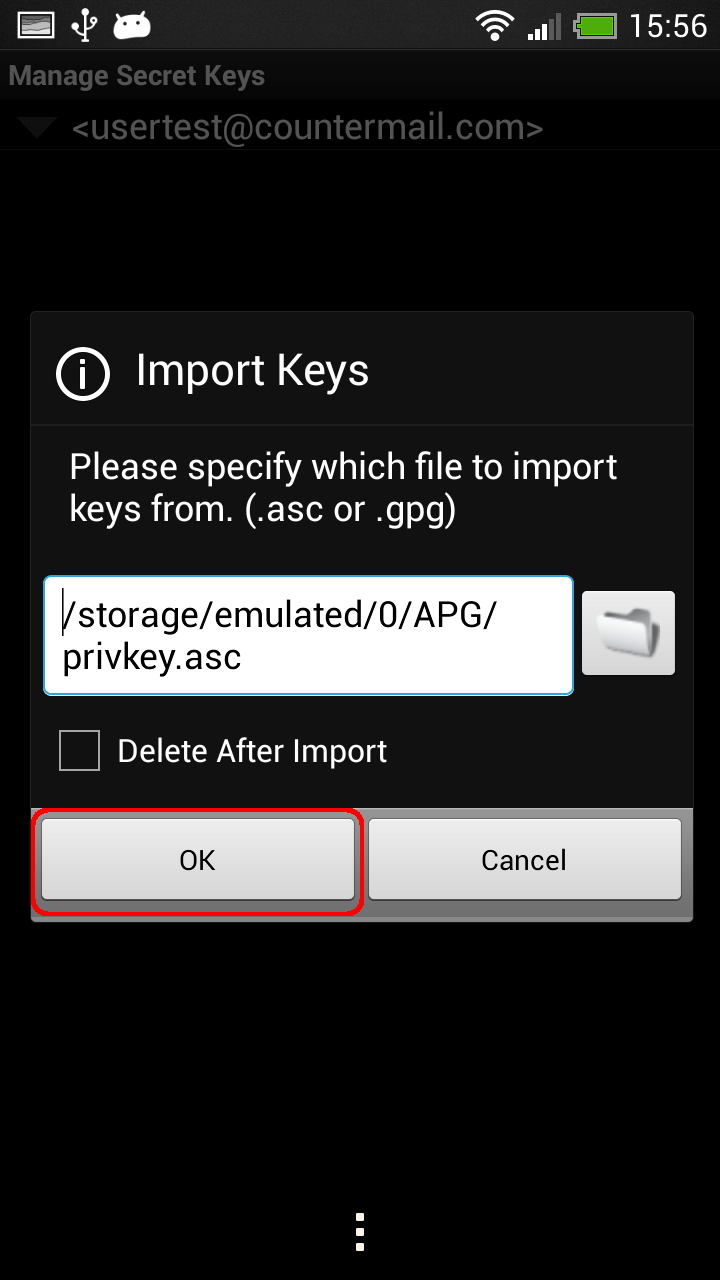 10. Now it should look something like this after it has been imported.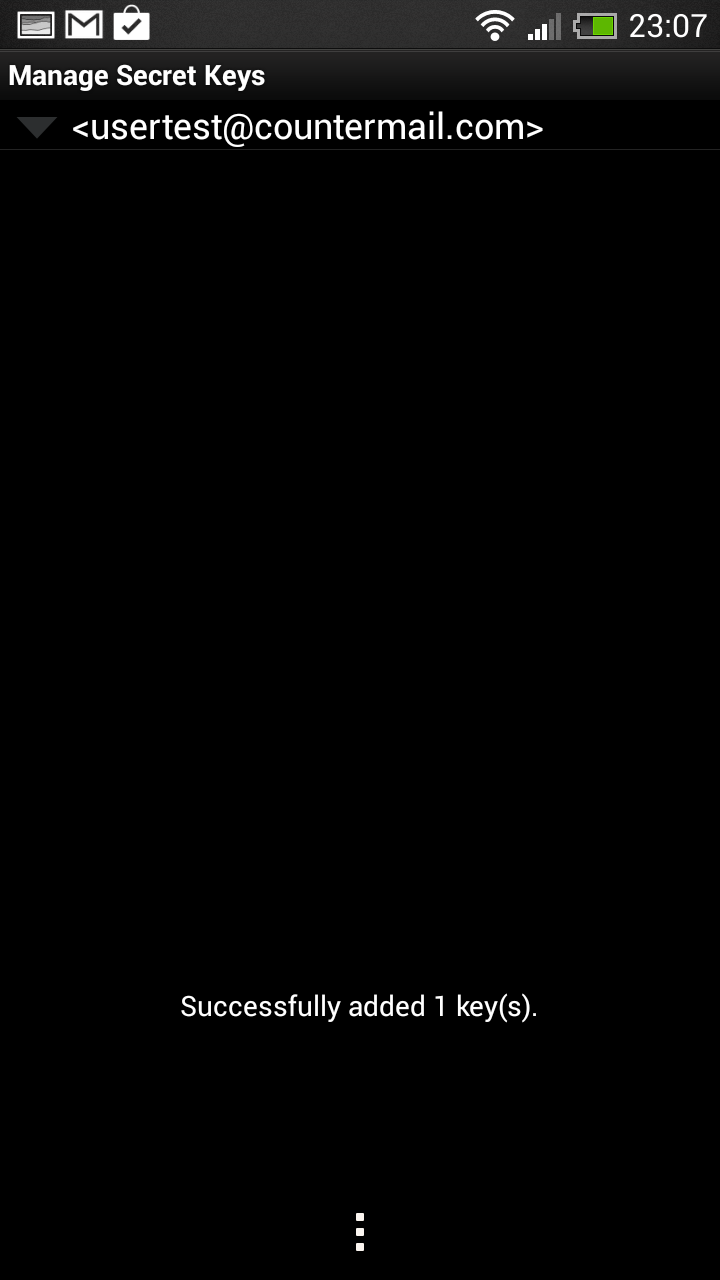 Keywords: APG, K9 Mail, K-9 Mail, K9 Email, K-9 Email, Android, private key