Frequently Asked Question
How to add/buy the domain option
Last Updated 3 years ago


Register a Trial account first. Login to that account.


1. Click on Premium services button
2. Select your desired payment method.
In this guide we have chosen Bank/Wire transfer, if you've chosen a different payment option it might not look exactly the same as in this guide.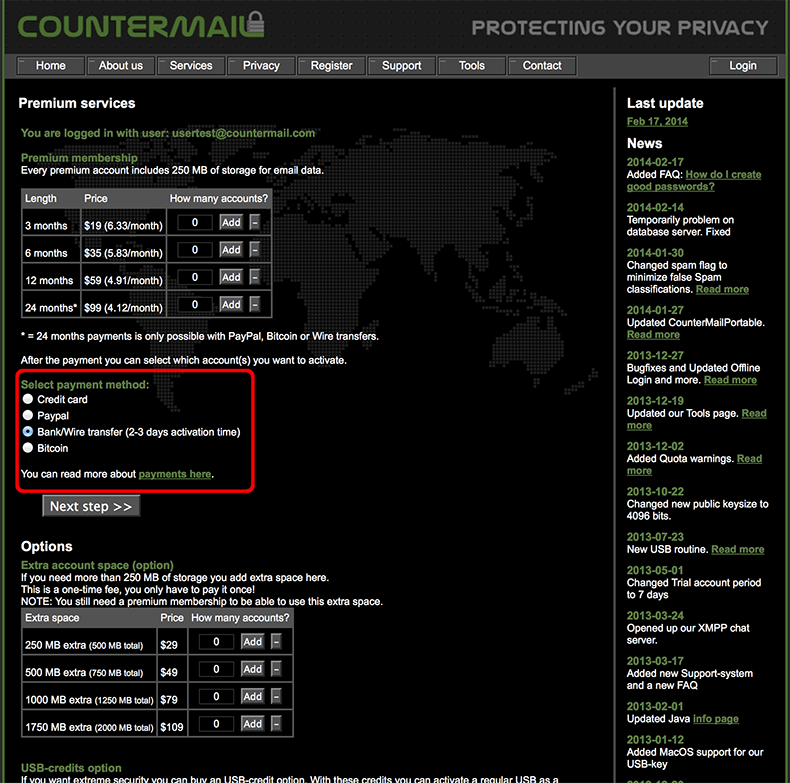 3. Scroll down to Domain name (option) and choose how many you want add. Then click on Next step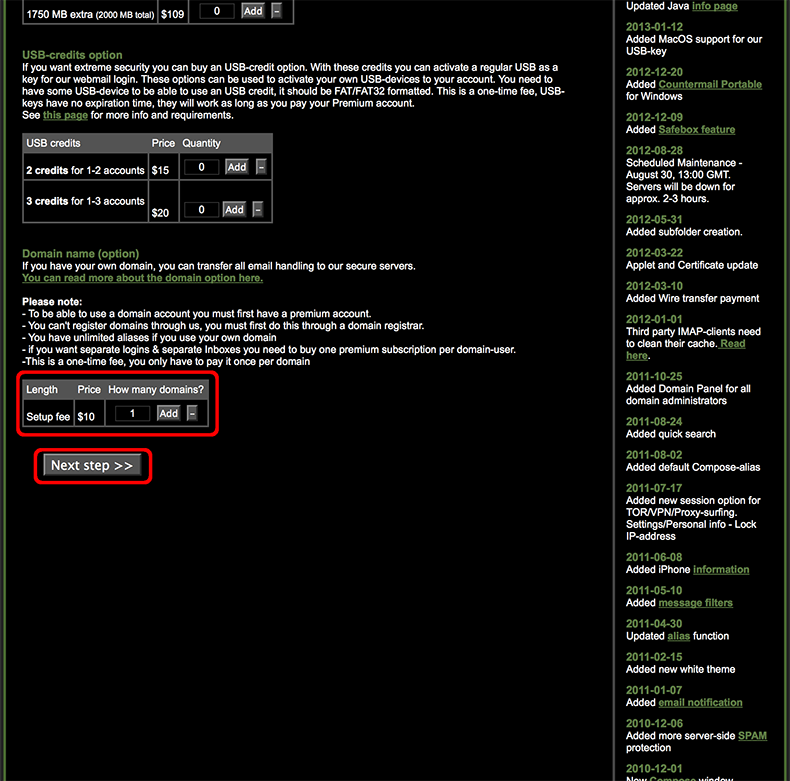 4. Select which Country you're from and check the box that you agree to the Terms & Conditions after you've read them.
5. Enter the domain that you own and click on Complete order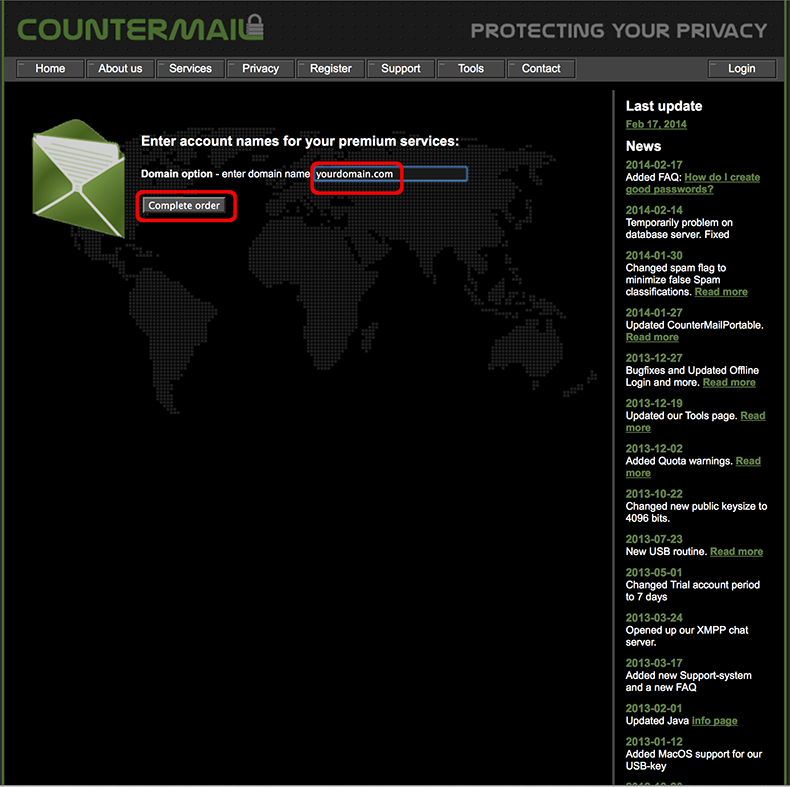 6. Here you will receive all the details on how to proceed.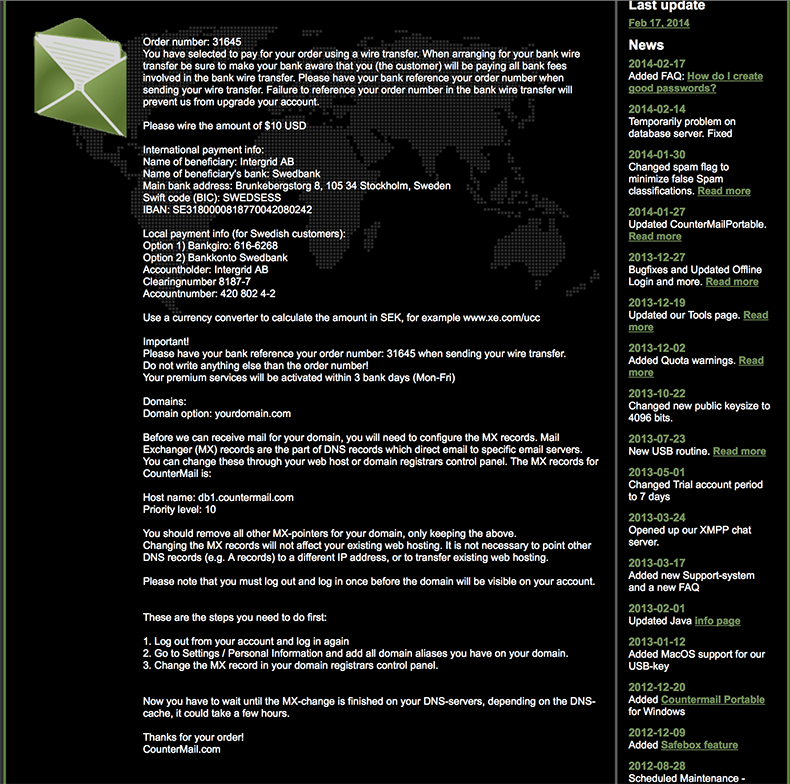 Keywords: buy domain, own domain, domain name, domainname, my own domain